Fast & Easy Ordering
The Only Restaurant Ordering Platform You'll Ever Need.
Powerful, customized and fully integrated online ordering solutions for your restaurant.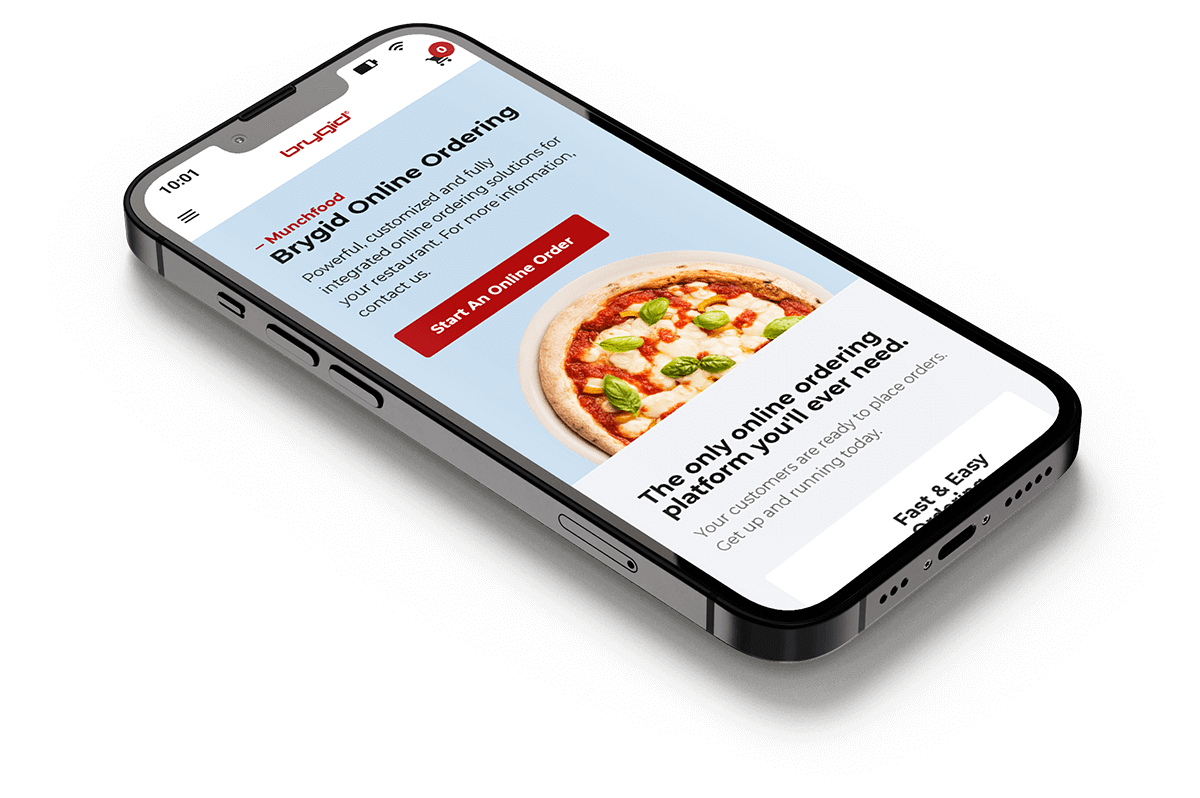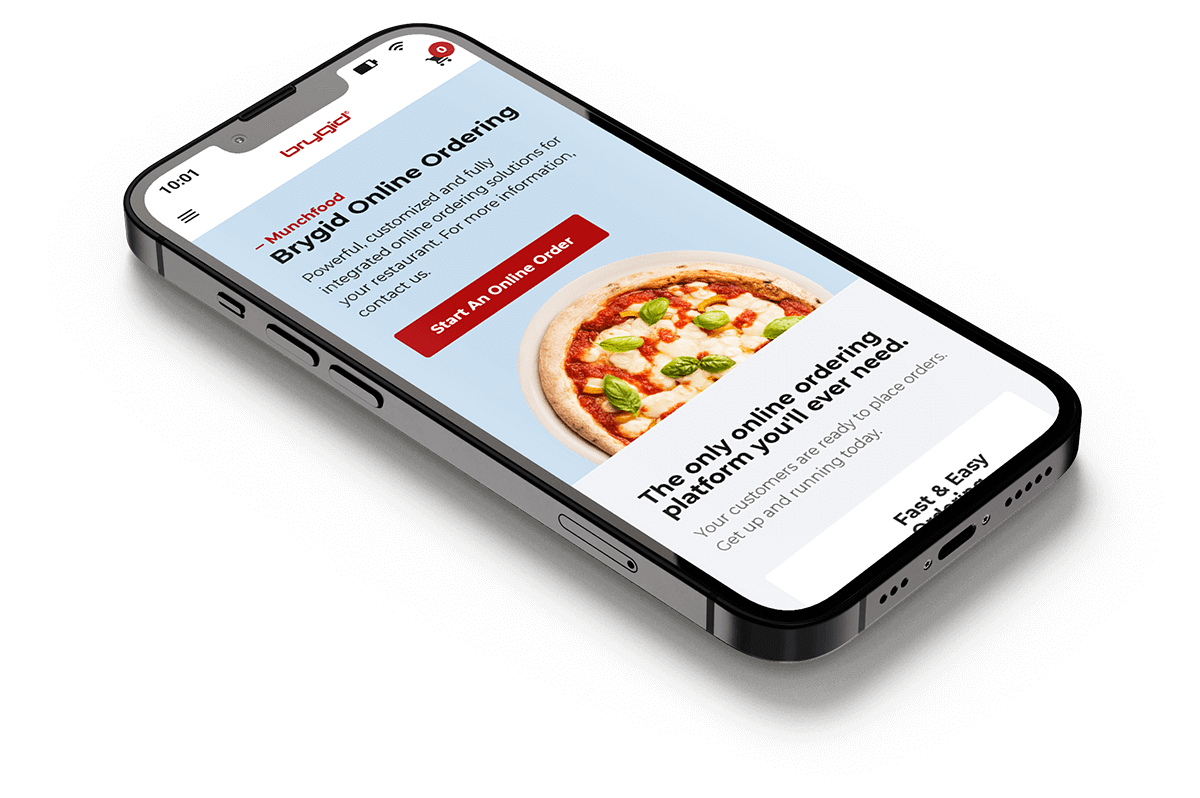 Fast & Easy Ordering
We design your responsive website to be intuitive and simple to use with the least number of steps necessary to complete an order.
Try Our Demo
Affordable Solutions
You have options. Our 100% web based platform works seamlessly with your in store point of sales (POS) system, fax/email or IP printer.
Learn More
Safe & Secure
Your data is protected. We adhere to the latest encryption and security standards to ensure you and your customer's information is always safe.
Learn More