Online Ordering That's Made To Order.
Start accepting orders today with a fully branded and customized online ordering website.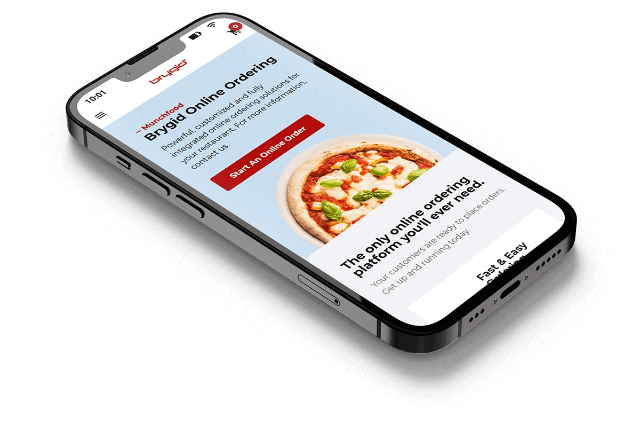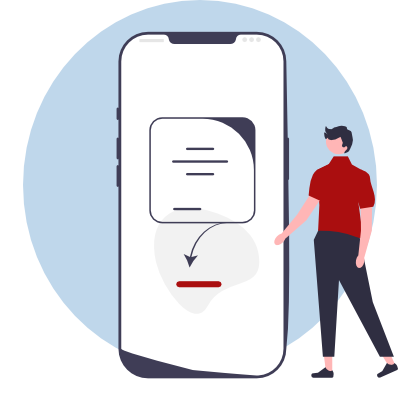 Feature-Rich & Extensible Ordering Platform
From large restaurant chains to simple "Mom & Pop" shops, we've been contributing to the success of restaurants across North America for over 20 years.
View Features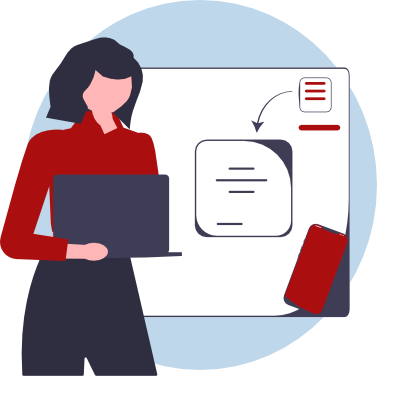 A Full-Service Provider Worthy Of Your Brand
Offering the most comprehensive online ordering service available in the market today. We pride ourselves on the level and quality of service we provide to our customers.
View Services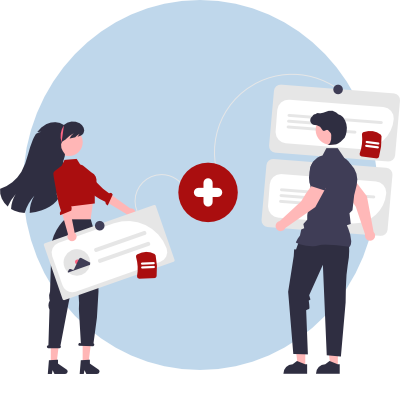 Personalize Guest Experience With Our Integrated Partners
With our wide range of industry leading technology partners, our platform offers one of the largest and most flexible ecommerce systems in the industry today.
View Partners
Receive More Traffic & Increase Order Volume
Don't settle for a lesser service provider! Come thrive with Brygid Technologies. Customers that switch to Brygid see upwards of 300% increase in their order volume within a couple of months.